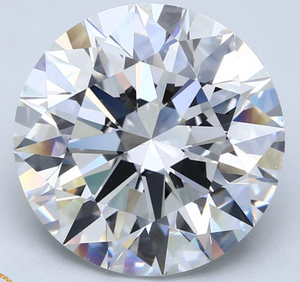 Recent Purchase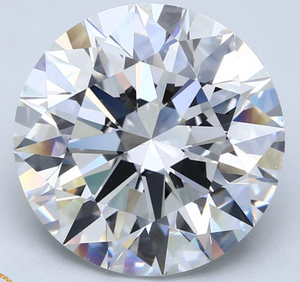 Round Brilliant Cut
4.05ct F- SI1 for $56,300.
Let Us Make An Offer
If you need a better understanding of the resale value of your diamond, we can help you for free. Visit Kambourian Jewelers Gem Lab located at 2501 Monument Ave Suite 211 Richmond, Va 23220, and we will show you the full price of your diamond. We are happy to purchase your stone or provide a free evaluation for your knowledge.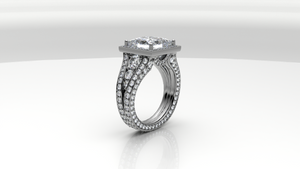 Paying Premiums
We pay premiums for large diamonds over 4ct. D,E,F, color and SI+ Clarity diamonds are hard to find and we will pay top dollar, free estimates, no obligation to sell.
Get A Quote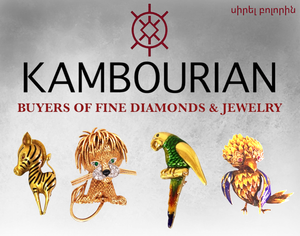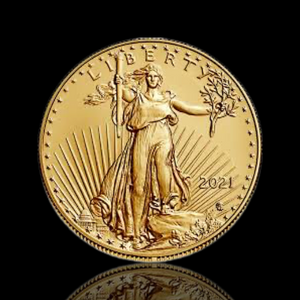 Set an Appointment
Our offices provide a private, safe, and secure setting for one-on-one meetings. We offer our service without any commitment on your part to sell. After we evaluate your jewelry, you receive an offer payable on the spot by cash, check, wire, ACH, and Zelle Pay. We offer our service without any commitment on your part to sell. All testing is free; all gem identification is free. We provide these services in exchange for the opportunity to earn your business and referrals. Set an appointment today to have your collection evaluated at no charge.
Schedule now
Sell With Confidence
We show our customer the full value of their gold before we make our offer.
What We Buy
Check out our extensive list of items we buy. Click your items and get an instant offer.
Dealer to Dealer
Check out our dealer to dealer pricing for scrap, diamonds, coins, and other services.
We Can Help
We are here to help you. Even if you do not want to sell your items, we are happy to test and give estimates at no charge.
Questions About Selling
Questions we hear most from customers who are selling.